Organised Deception – My Story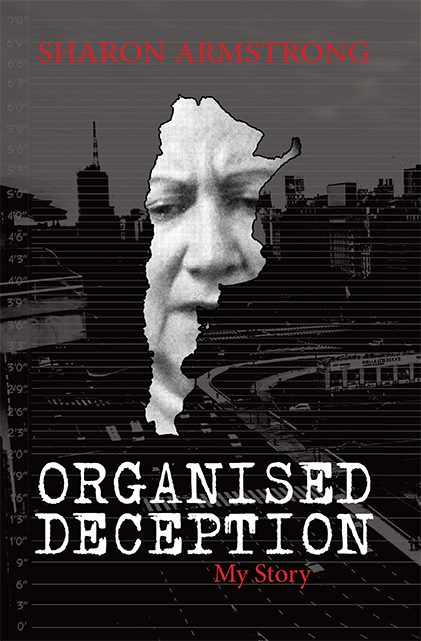 Could this happen to you too? Nobody is safe.
Sharon Armstrong had lived an exemplary life.
She came from a supportive whānau, who taught her sound and sensible values.
A solo mother, she had successfully brought up her daughter, had been employed in senior roles in government institutions, and had even trained and worked as a probation officer.
She never expected that one day she would be fighting for her freedom in an Argentinian jail – and being condemned as a drug mule by the media in her homeland.
Sharon's story as to how she got there, how she survived and how she resurrected her life is both enthralling and educational for all of us and especially for those who live in the false belief it will never happen to me.